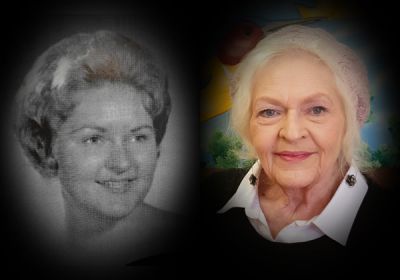 The Andy Stanfield Alumni Award is given each year in honor of  Mrs. Andy and the outstanding service she provided to her family and community.  Mrs. Andy was a teacher for many years at Gideon Elementary as well as a substitute teacher after retirement.  She also served on the Alumni Board, Gideon Housing Board and volunteered many hours to her church. The Andy Stanfield Alumni Award will be presented each year to an alumni that has generously given back to the Gideon community or has excelled in their field of study. 

2021 Alumni Award was presented to Mrs. Standfield's family in honor of Mrs. Andy.

2022 Alumni Award recipient - Dr. Jamie Holiman.